Dear players, we conducted our own tests of balance between the characters on our server. We had to change a lot of PVP elements, so that your character could compete with other classes. Our team will monitor the PVP on the server, and if necessary we will make a change further.

Remember that much depends on your armor and jewel, if you are not ready for PVP, then you do not need to say that there is no balance, after these changes, the balance on the server is in a worthy position.
We hope that you will like change, and you will see the result right in the game.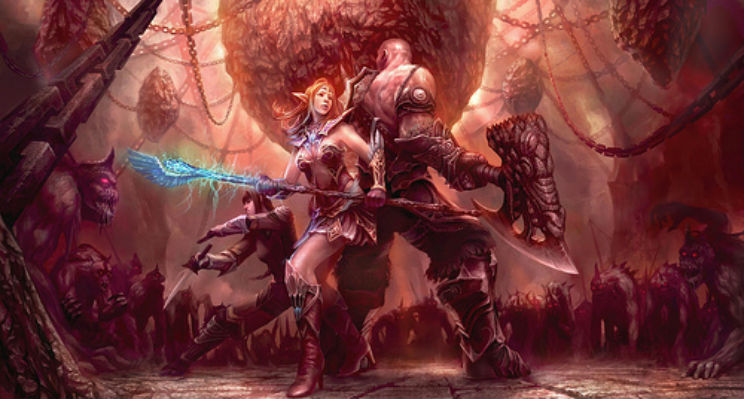 Other changes:
- Blessing Of Iblis should now be working correctly.
- Iris item book: removed Halloween Popenian.
- Now when you investigate a character you see his relics.
P.S We spent a lot of time on tests, we will try to please you with new updates within 7-10 days. We try to respond to your requests as effectively as possible, so that you and your friends can comfortably spend their time on our server.

Enjoy the game!